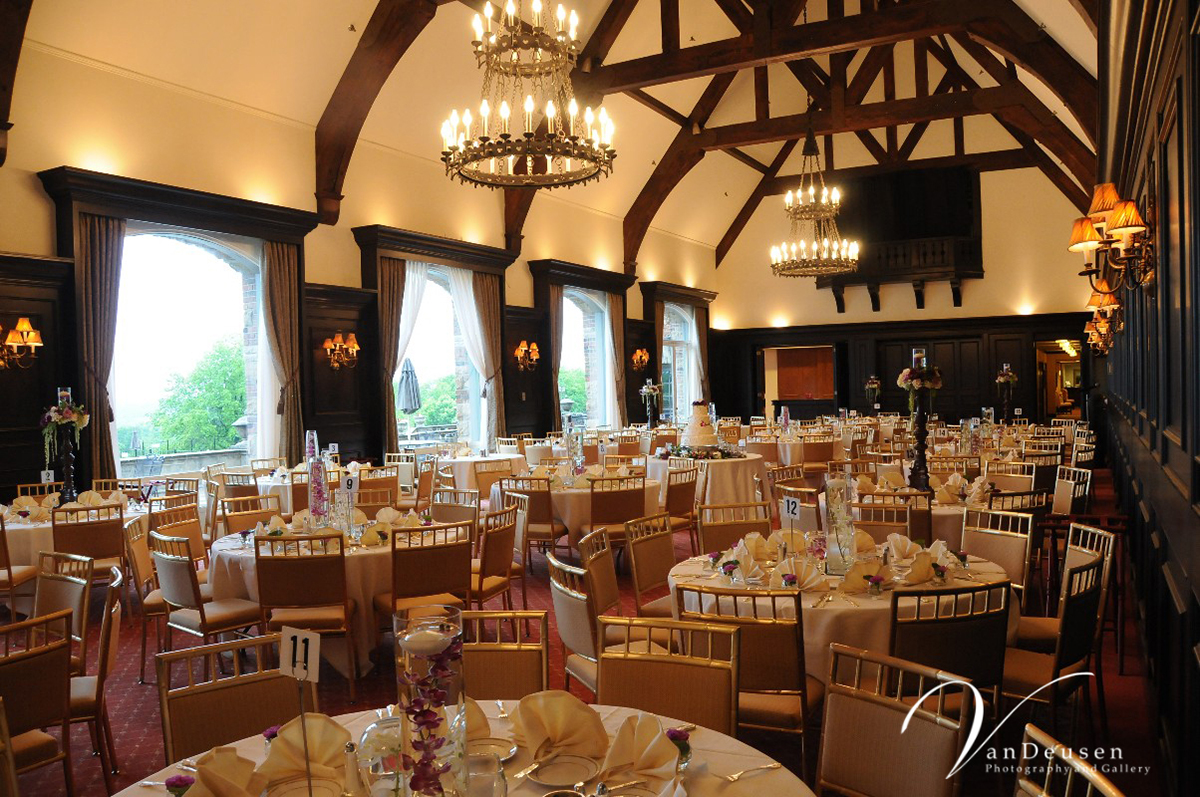 BANQUETS & MEETINGS
Oakwood offers five unique areas for your event with such features as vaulted ceilings; beautiful woodwork; views of the course and lower patio with fountain.
MAIN ROOM
Capacity - 300 people (at banquet rounds)
FOYER
Capacity - 90 people (at banquet rounds)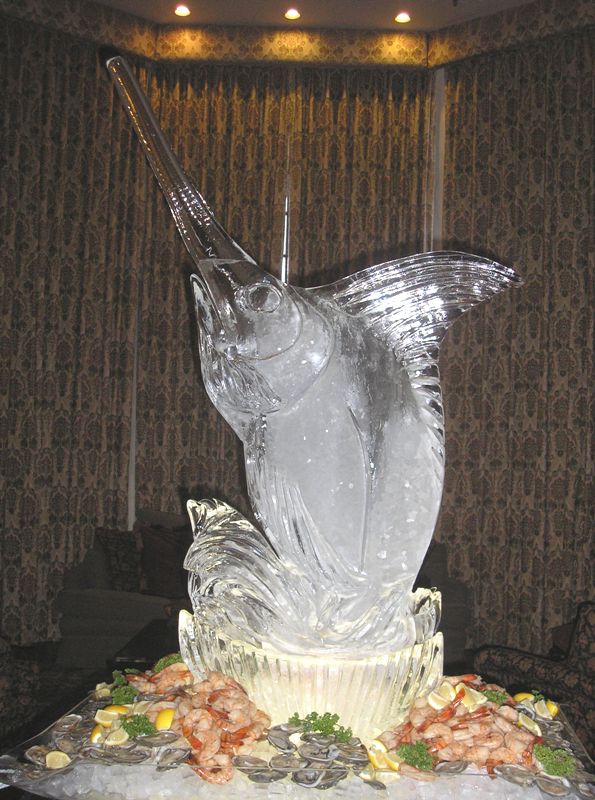 170 people (ceremony)
Oakwood Rooms
Capacity - 70 people (at banquet rounds)
PROGRESS ROOM
Capacity - 100 people (at banquet rounds)

PATIO
Capacity - 200 people (at banquet rounds)
250 people (ceremony)
Our Executive Chef and his culinary team (including a pastry chef) will provide you and your guests with an exceptional dining experience, and create lasting memories. Our banquet manager will assist you with every little detail throughout the planning and execution of your event.
For further information on our facilities or to arrange a tour, please contact Banquet Manager, Mark Maroon, at (816) 761-5501 ext. 102.


DINING
The Grill Room is a great place to enjoy lunch or dinner with family and friends. The Lounge is ideal for a beverage after a round of golf or to grab a quick bite. During the spring, summer and early fall, dining is also available on the patio.
Wednesday through Saturday evening, our Executive Chef features dinner specials in addition to the regular menu. The first Sunday of each month features our fabulous Fried Chicken Buffet. The third Sunday of each month features a themed buffet such as Mediterranean, Italian, Mexican, etc. Other specials include Taco Night the first Thursday of each month and Burger Night the third Thursday of each month.


SOCIAL EVENTS
We have something for everyone in the family! Some of our more popular events are:
*Family Halloween Party
*4th of July Party with Children's Activities & Fireworks
*Ladies Winter Luncheon
*Texas Hold'Em (every month)
*Date Night at the Lake
*Wine Dinners
*Culinary Creations Cooking Class
*Kid's Pickleball & Pizza Parties
*Book Club
*Lobster Buffet (three times a year)
*Ladies Night Out